Free shipping New Zealand-Wide on all orders over 25NZD

To inspire passion for great coffee
Based in Wellington,New Zealand. Malatto Coffee is an enthusiastic and passionate company that strives to craft great coffee. We want you to have a unique experience with every cup.

We want to bring you a truly incredible cup of coffee

Craft roasted
in New Zealand
We analyze each batch of green coffee in depth in order to determine the ideal roasting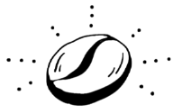 You will always be able to taste the delicate notes and aromas that differentiate an origin.
Behind each cup of coffee is a world of complexity. Explore our gear range.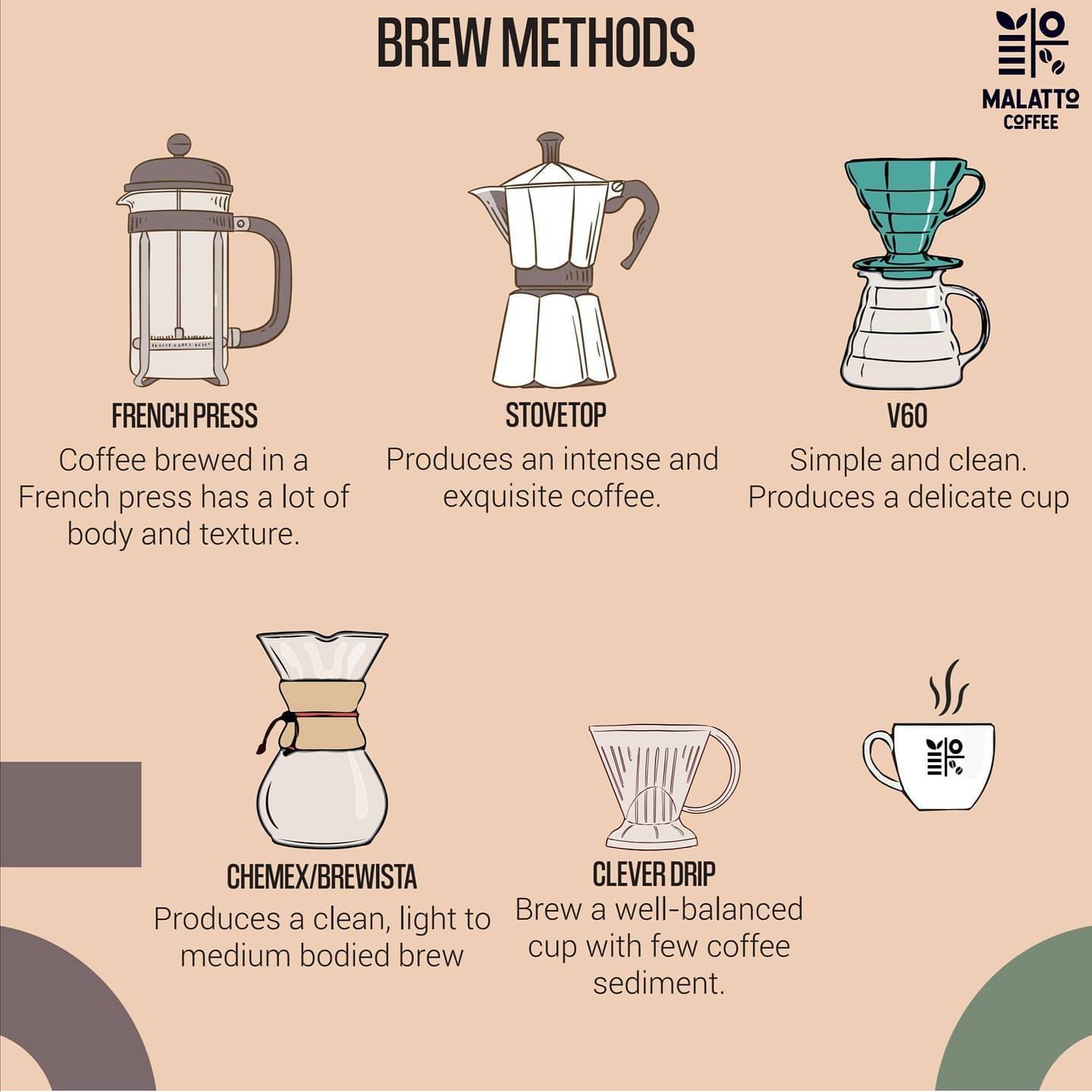 Exploring different preparations will help you find out what you really like, and how to make your perfect cup of coffee.Enjoy our brew guides!
Serve your guests your own personal coffee culture.