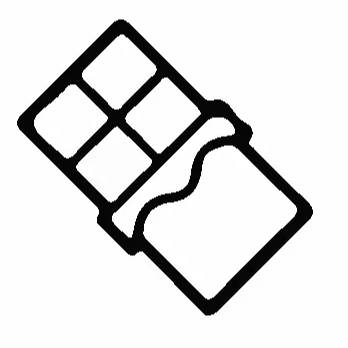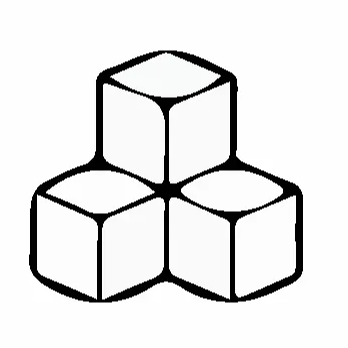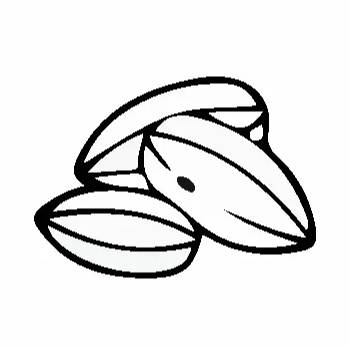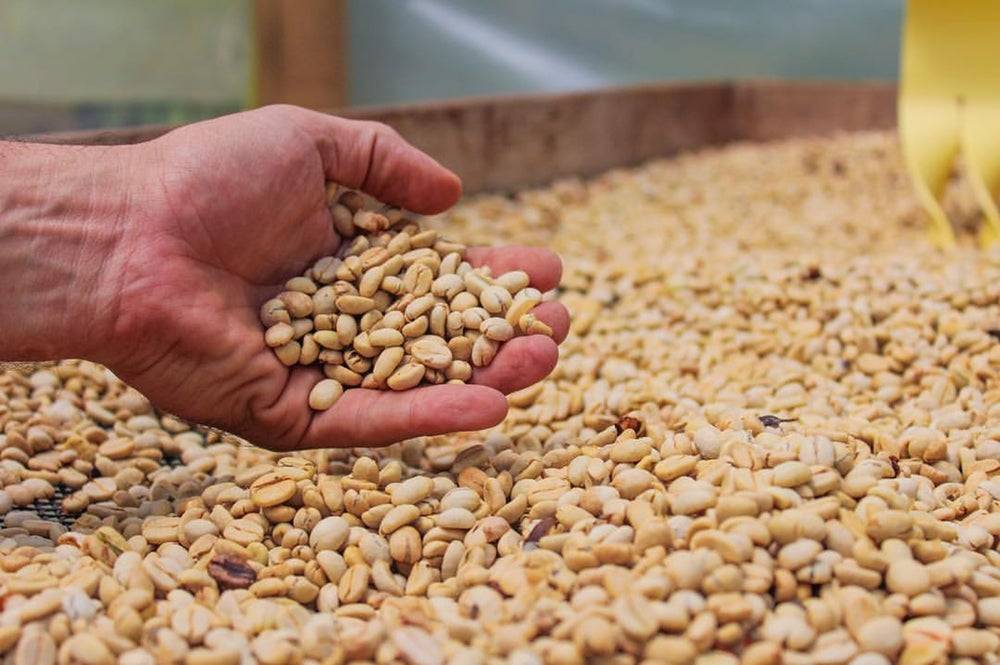 Decaf is an excellent substitute for folks who are hooked on coffee but become twitchy due to the caffeine. It might be time to try decaf, our caffeine-free Colombian coffee.

Decaf is great for a multitude of reasons: it has no effect on sleep, decreases anxiety, has the same amount of antioxidants as ordinary coffee, and has less acidity.

Our decaf doesn't skimp on flavour. Experience the delicious flavours of chocolate, brown sugar, and roasted nuts.