Treat your loved ones with a delighful selection of specialty coffees.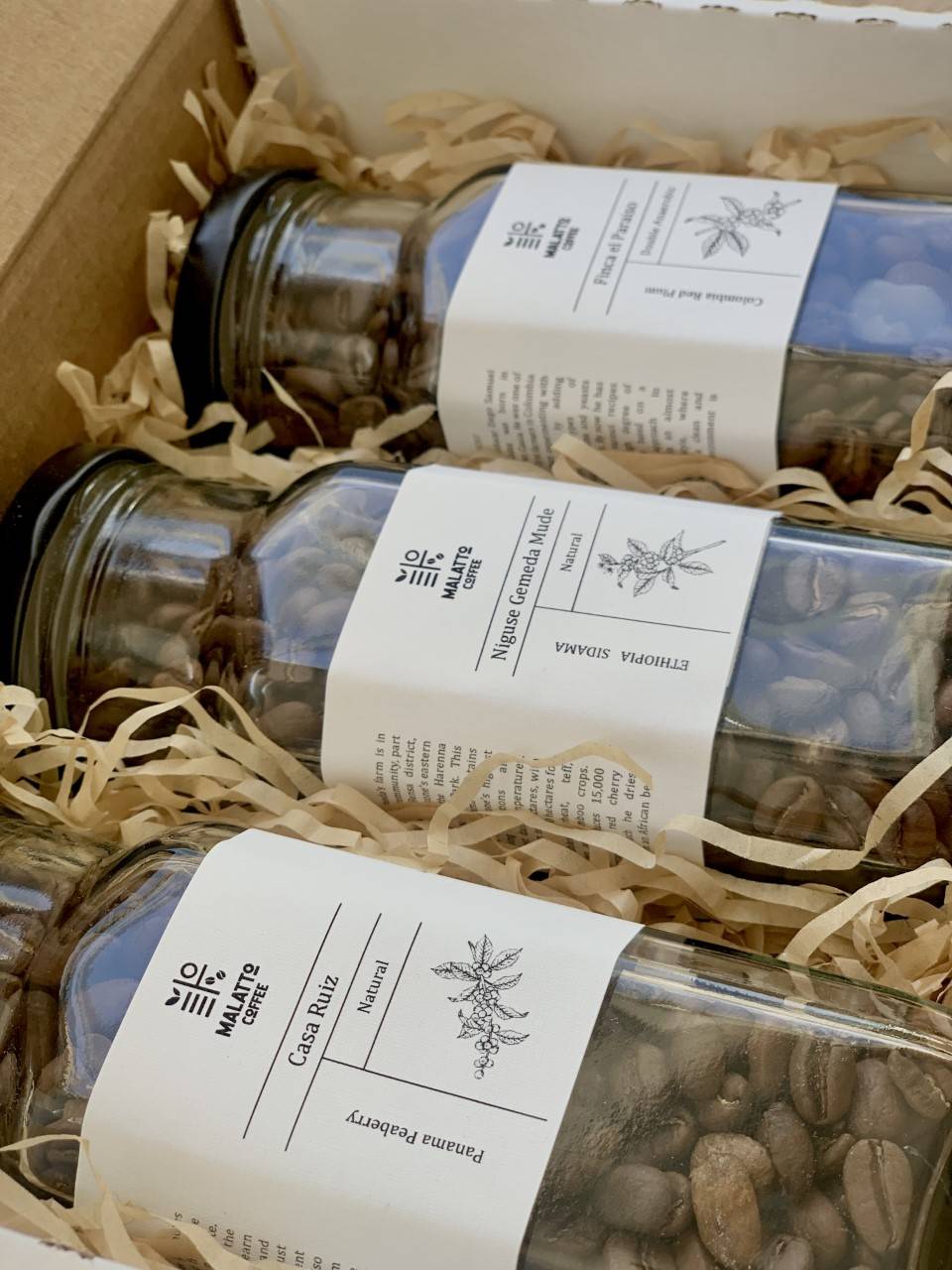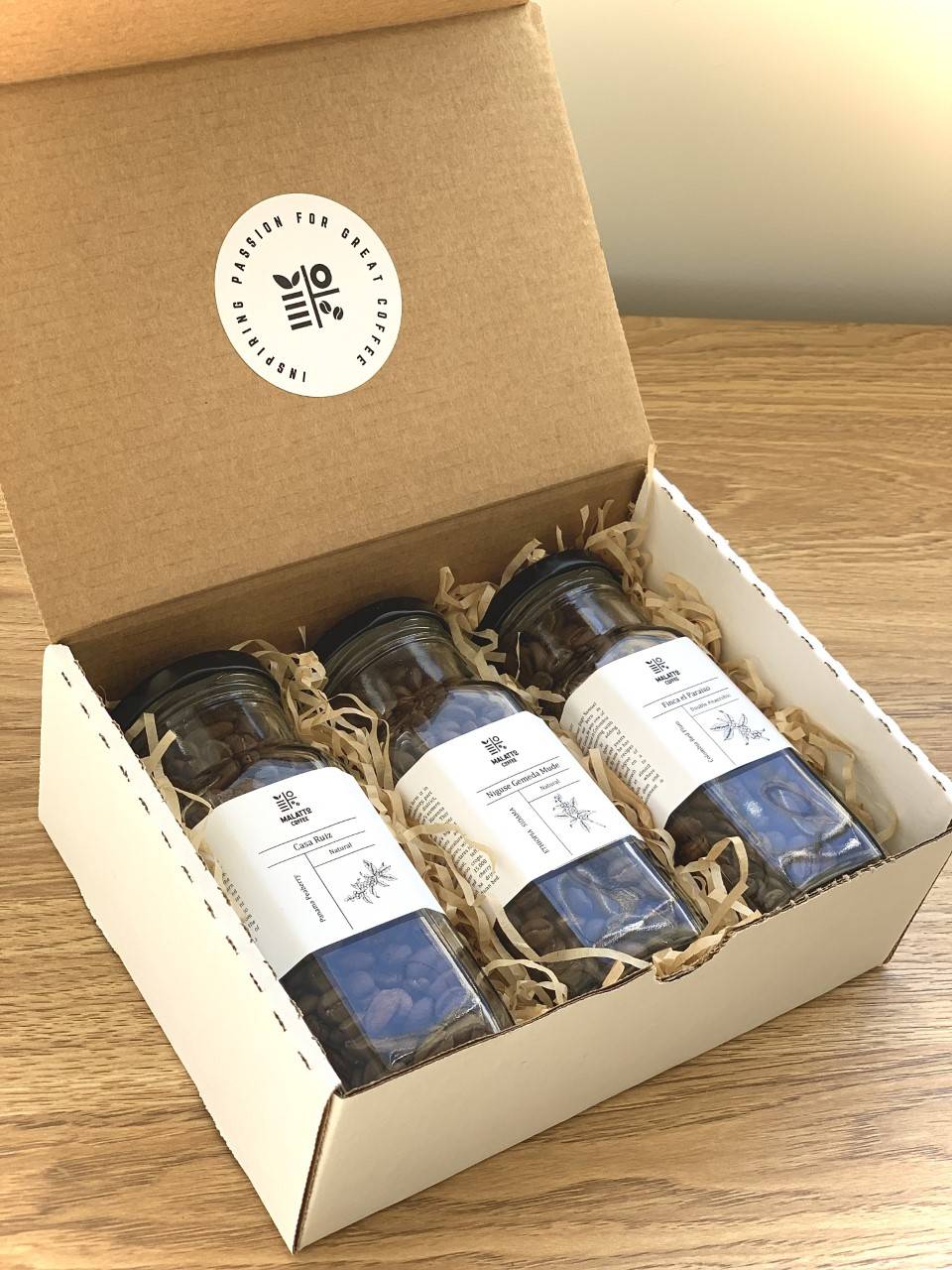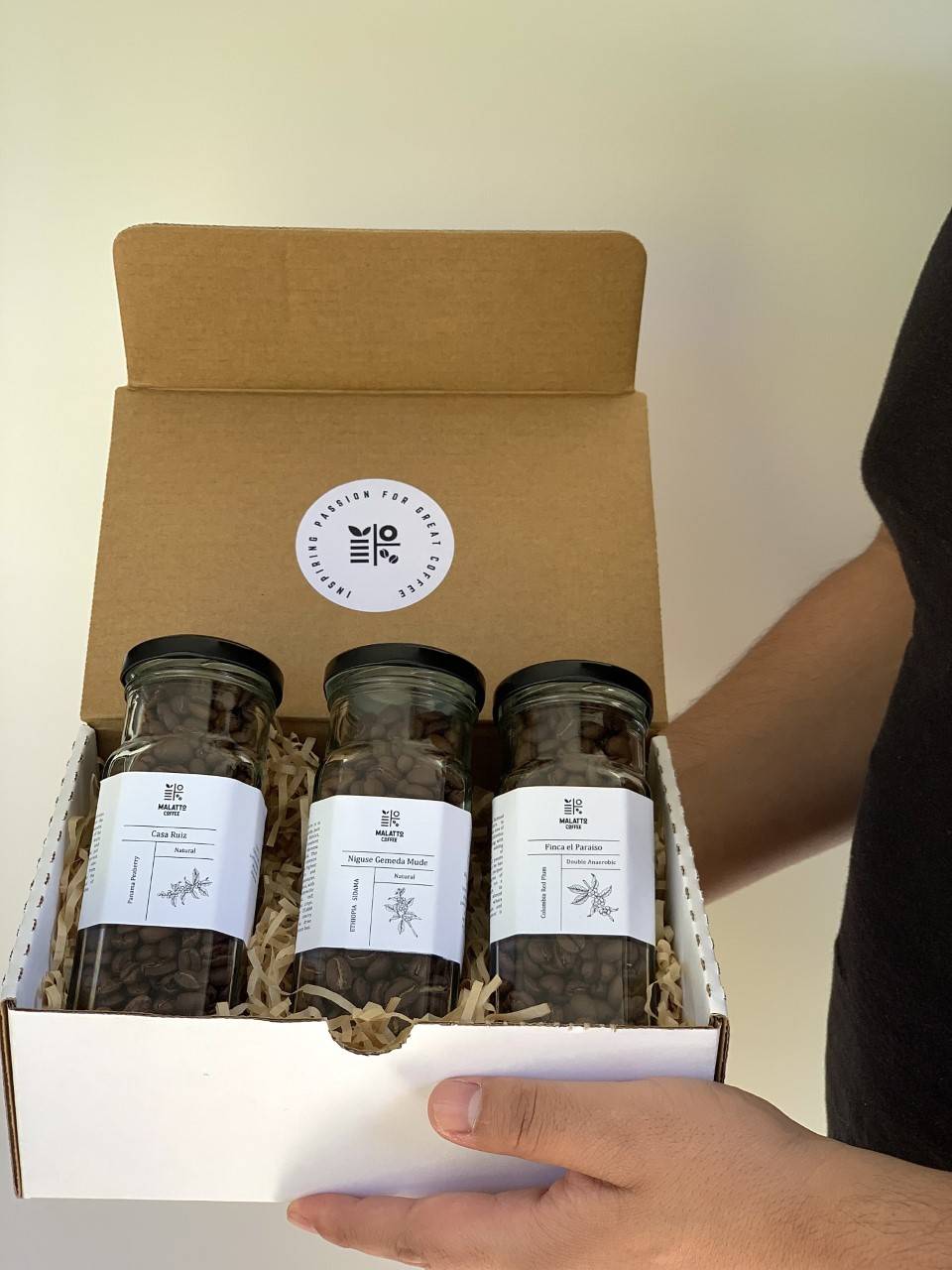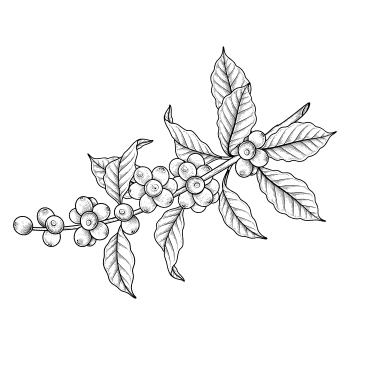 Flavours of nuts,
lemon, dried apricot and plum with chocolate finish
Blueberry, pepper, white peach,
blackberry, apricot, pineapple, floral, jasmine, red currant,
apple, prune, raspberry, violet,
mango, red fruit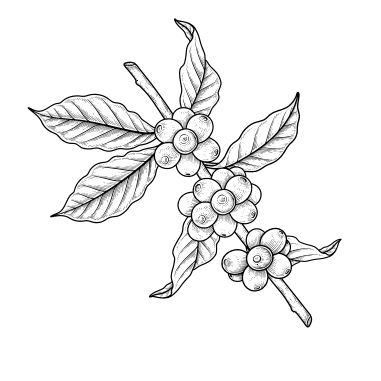 Strawberry peach drops,
dried raspberry,
osmanthus
Niguse Gemeda Mude
Cup of Excellence #1 2020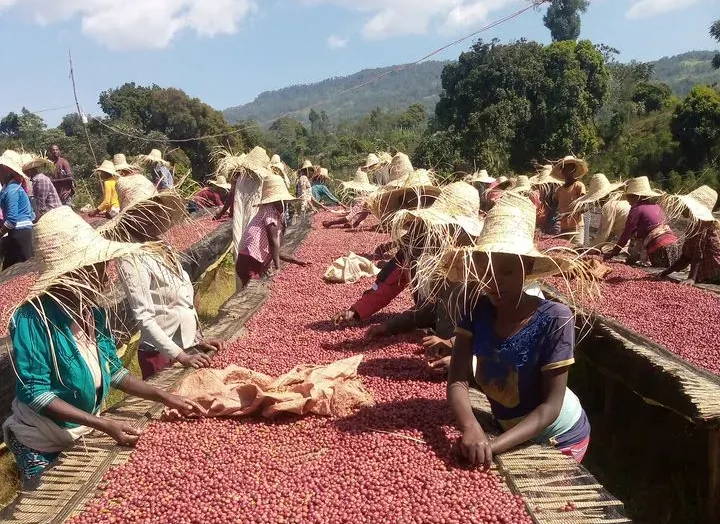 Niguse Gemeda's farm is in the Keramo community, part of Sidama's Bensa district,
just inside the zone's eastern border with the Harenna Forest National Park.

This part of Sidama contains some of the zone's highest farming elevations and coolest daily temperatures.
The farm is 3 hectares, with an additional 10 hectares for vegetables, wheat, teff, barley, and bamboo crops.

Negussie produces 15,000 kilograms of red cherry annually, which he dries
naturally on an African bed.
---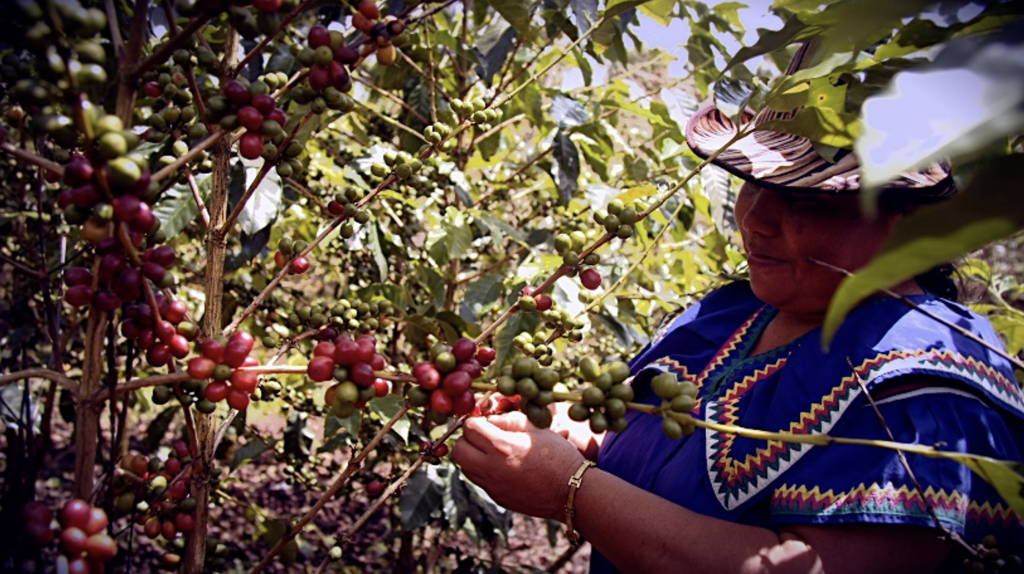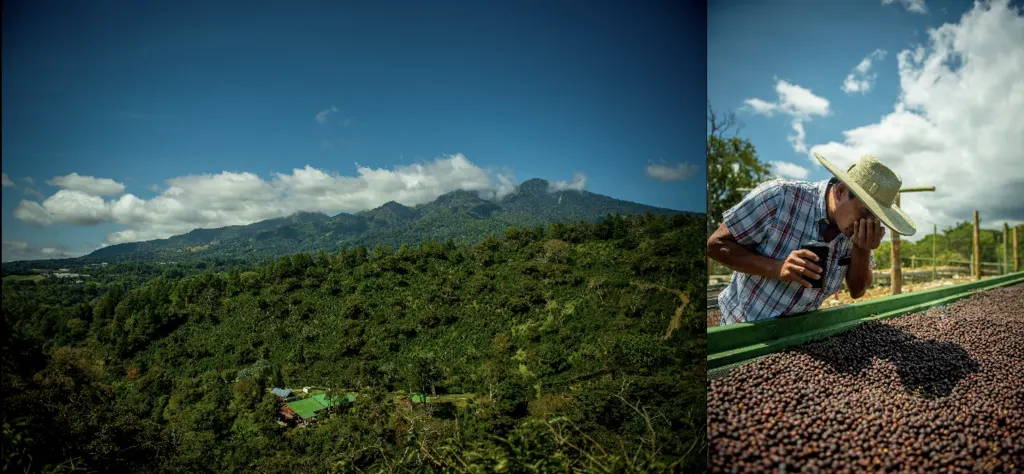 During the early 1920's, Mr. Segundo Diaz, a Colombian soldier started the coffee plantation La Berlina Estate.

By the early 1930s La Berlina Estate Coffee Farm was producing a well-recognized, quality coffee; however, in time, the self-sustaining farm could not produce enough to support the growing family, which by now included more children and several new members through marriage. As years passed and as depressed coffee prices took their toll, Don Manuel, Mr. Diaz's son, was forced to sell the farm and the only life he'd known.

Now managed by the Ruiz Family, La Berlina Estate Coffee still promotes the coffee planted from the original seeds in Boquete. The fourth generation of the family continues to learn about growing and processing coffee, not just through the use of current technologies but also gaining experience from lessons learned from the past with the goal of providing delicious coffee from La Berlina Estate to the world. Coffee from the estate regularly wins competitions both at the national and the international level.

Most of the coffee variety grown in Boquete, Chiriquí is Arabica coffee, grown at an elevation range of 1500 m – 2000 m MSL, with a median temperature of 17ºC and mild temporary rains (also known as "bajareque"), has become the perfect scenario for coffee plantations for Geisha, Pacamara, Catuai, Caturra, Typica, Bourbon, Arabica and Criollo. Among the estates producing coffee, Berlina Estate is one of the oldest and most regarded. The estate is the first to roast gourmet coffee in the region.
---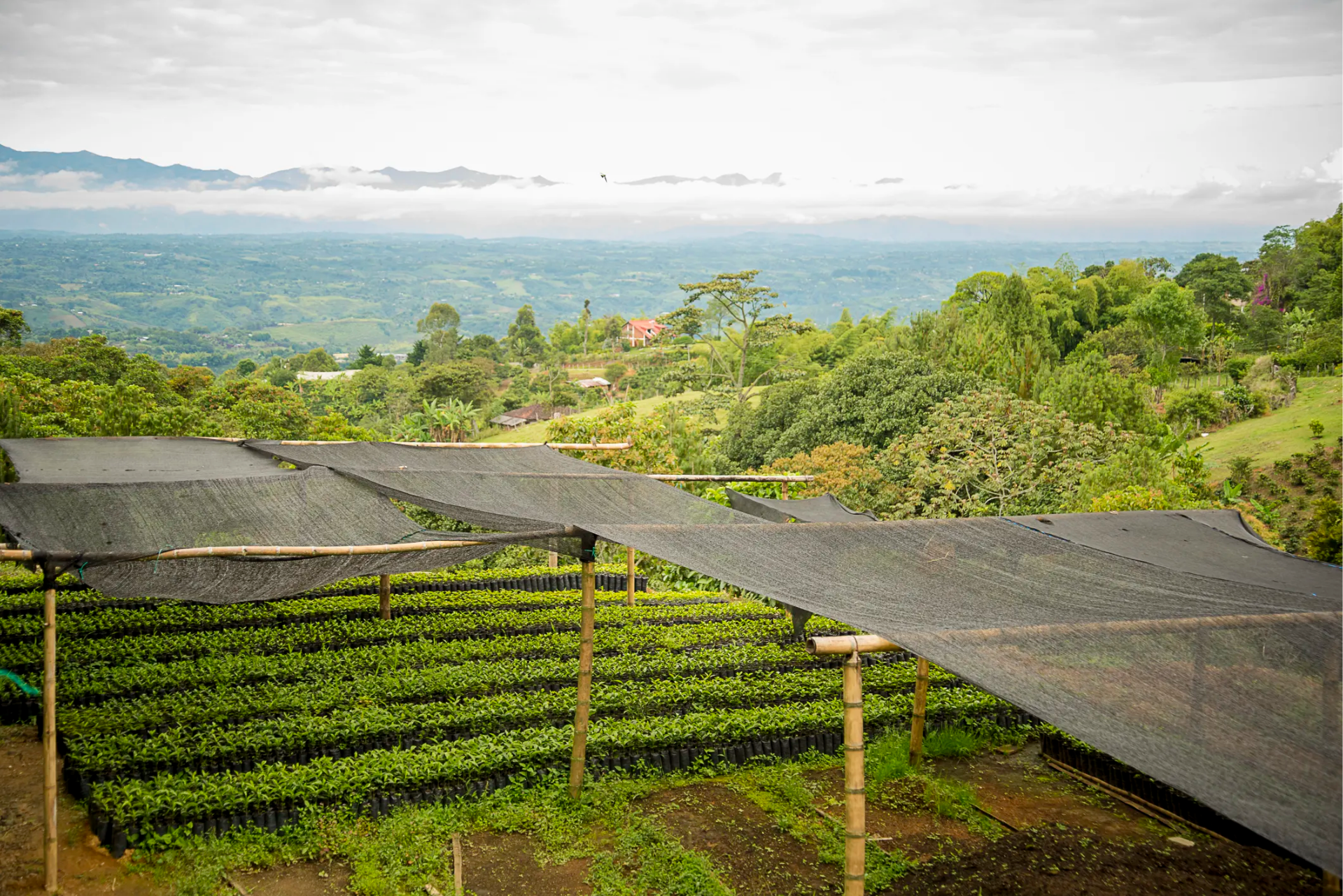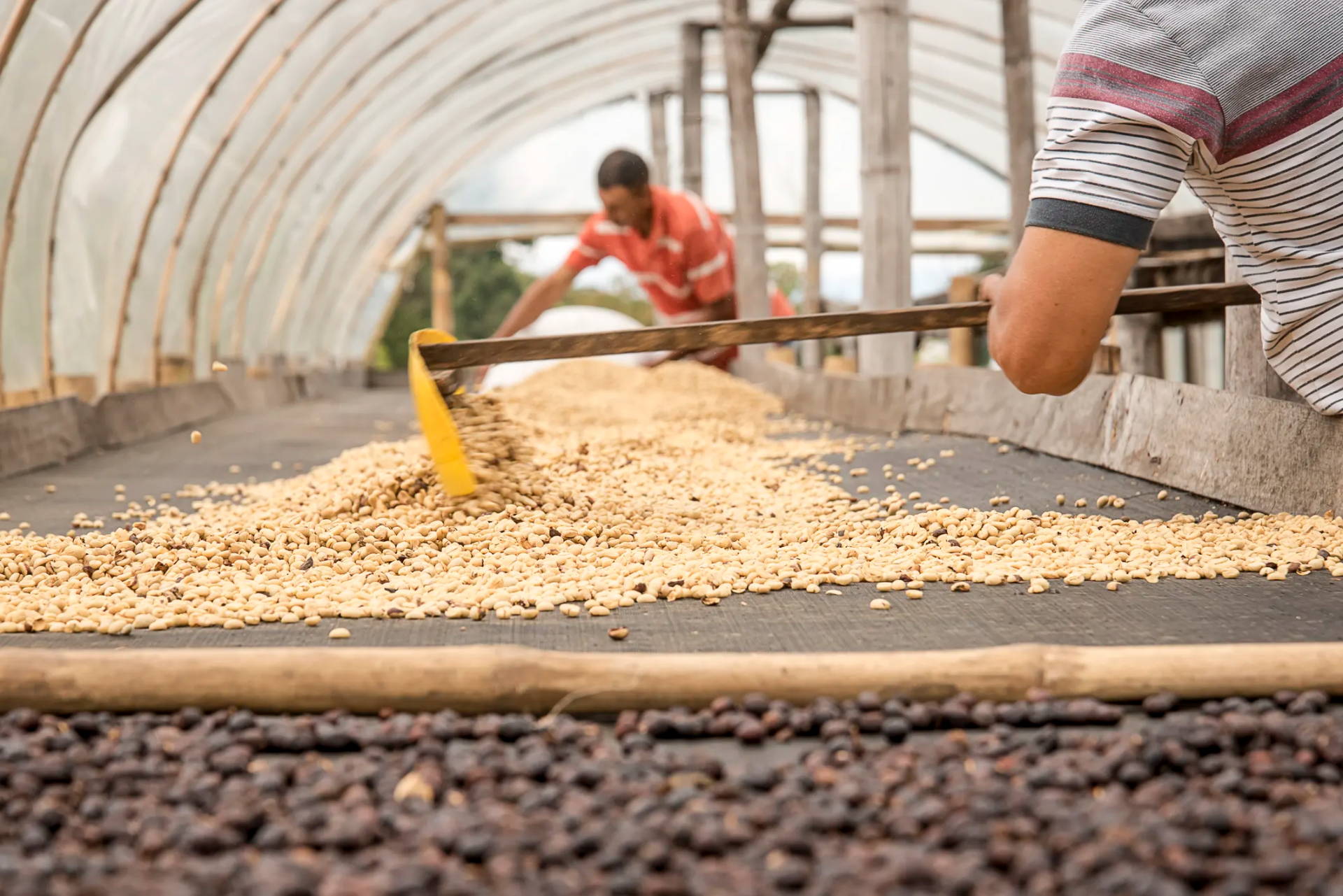 Diego Samuel started with his coffee growing project Finca El Paraiso in 2008. To him growing coffee was fascinating, he would love visiting his friend's farms and see them growing coffee. No one in his family grew coffee at that time so he says that he's been adopted by the coffee growing industry. His family owned a farm that was isolated so Diego saw the opportunity to grow coffee there and after getting the permission of his family to start growing coffee he begins a 2.5 hectares project while doing his studies on Agricultural Enterprise Management. Selling his coffee to the local cooperatives allowed him to pay his studies and start evolving as coffee producer. After asking himself about why he couldn't afford other things than his studies out of the coffee sold from his farm. He decides to start building a network going to different shows in different regions meeting people and realised that there were other ways to produce coffee in different qualities, from different varieties and submitting them to different contests.



In 2015 he participates for the first time in a regional contest where he gets first place, thanks to this he starts to get better recognition for his coffees which gave him the motivation to keep growing excellent coffees.

Today through his company Indestec (Innovación y Desarrollo Tecnológico para la Caficultura) Diego has managed to create new innovative technologies in order to keep the consistency of his great cup profiles not only from his farm but neighbour farms from his family and friends. He says that he likes to be out of the comfort zone as this has been always helped him to keep evolving.

Diego grows in his farm Bourbon, Laurina, Gesha, Castillo and Colombia and plans on growing more varietals. He expects to keep participating in this kind of contests as this has been the way to promote his work and establish new commercial relationships.