We are passionate about building community. Our business has always been based on relationships, which is why we collaborate with like-minded and passionate wholesale partners to create amazing coffee experiences.

Malatto Coffee wants to supports the long-term success of wholesale partners of all sizes.

If you want to bring our coffee to your café, office, hotel, restaurant or event, fill out the form below.

Serve your guests your own personal coffee culture.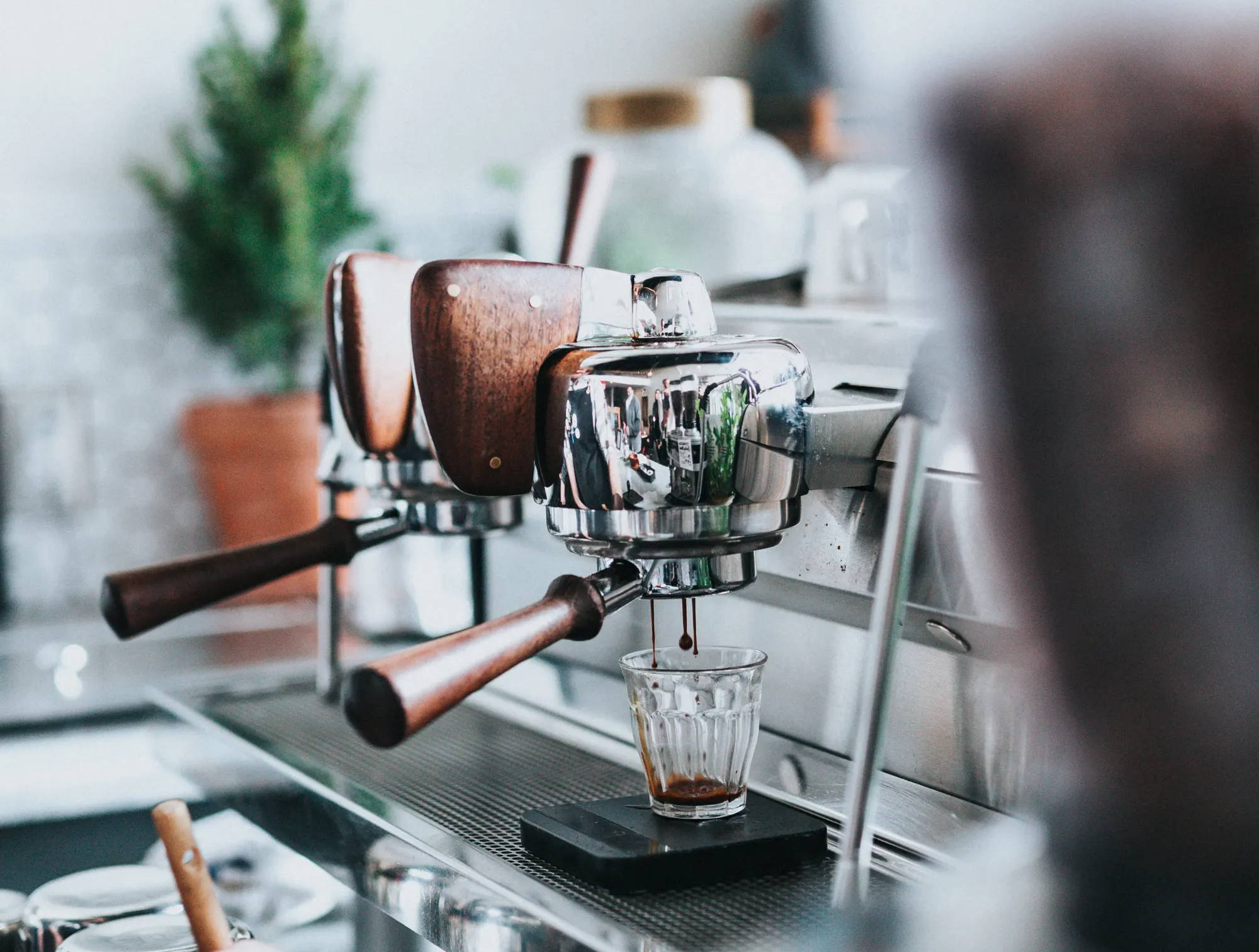 We all know the importance of staying motivated and energized at work and a nice cup of coffee can make all the difference.
We have the beans, the equipment, the knowledge, and a great crew.
Contact to our team to set up a coffee program that will keep your team going.
Why Partner with Malatto Coffee?
We can source all of the equipment you need to start brewing great coffee.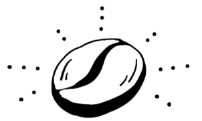 We analyze each batch of green coffee in depth in order to determine the ideal roasting.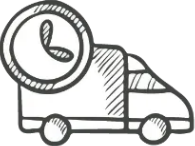 Don't worry! We offer free deliver for all wholesale orders.