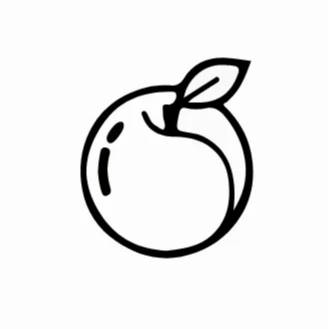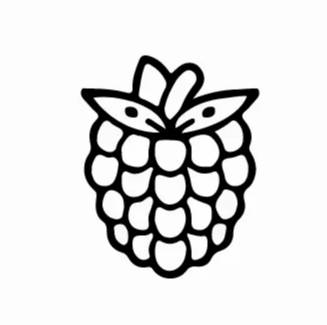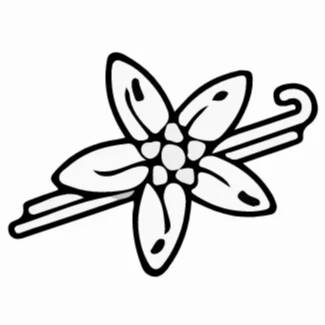 GERA ESTATE - TRACON TRADING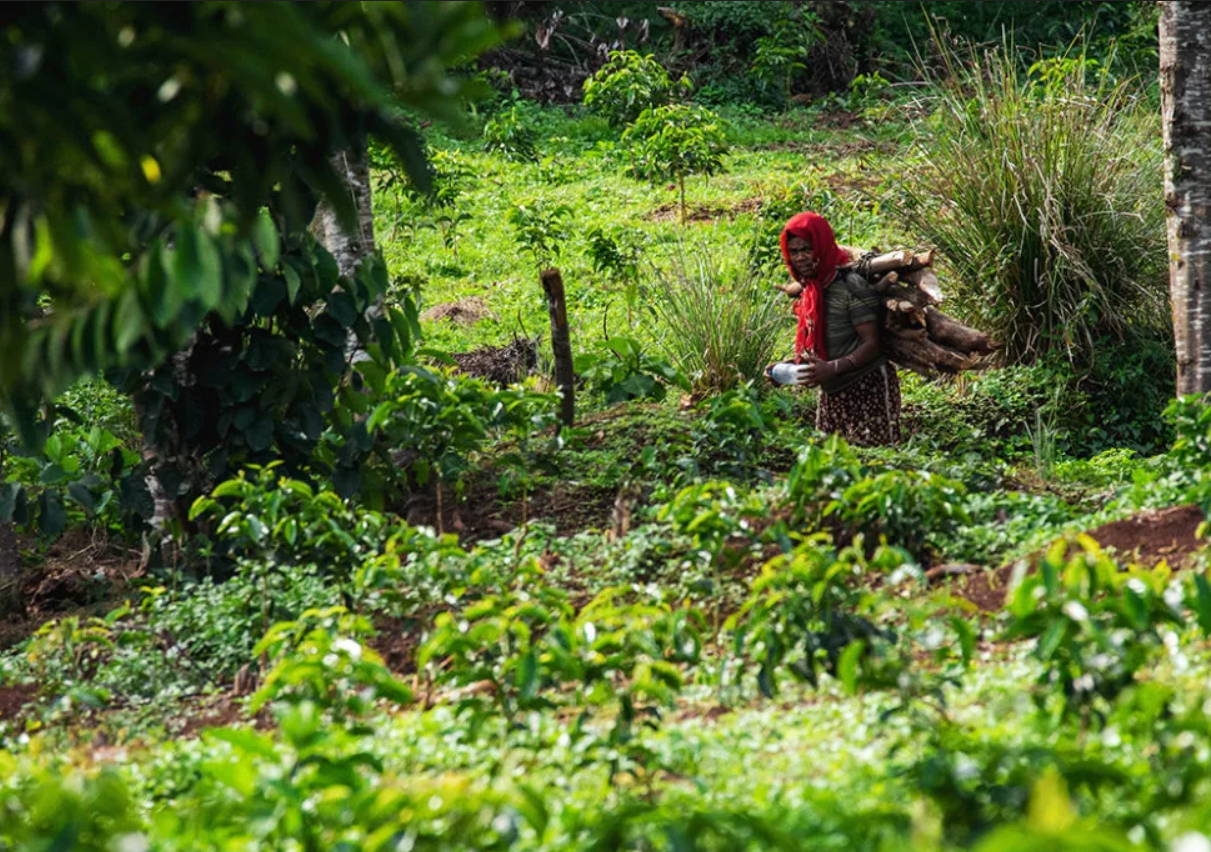 Our delicious Gera is cultivated at Gera Estate and washed by Tracon Trading under the guidance of Tkelu Gebrie, the operations manager. The washing station is part of Tracon Trading's 500-hectare coffee plantation, which supervises quality control and operations on the estate.

The Gera estate is situated in the Jimma area. It is named after the old Kingdom of Jimma and is located just south-west of the political area of Oromia. Jimma is a thickly wooded region with a mild tropical climate. Coffee forests are a plenty, with the zone accounting for around 10% of the country's coffee production. Jimma is significant in Ethiopia's coffee industry since it houses the Jimma Agricultural Research Center (JARC). The JARC has been developing and distributing better resistant and high-yielding coffee varieties to Ethiopian producers since the 1960s.